The Kerala government's Additional Skill Acquisition Programme (ASAP) and the Department of Technical Education conduct three-year Diploma in Vocation (D-Voc) programmes at five Government Polytechnic Colleges. These AICTE-approved courses provide students with practical skills that are essential for success in the workplace.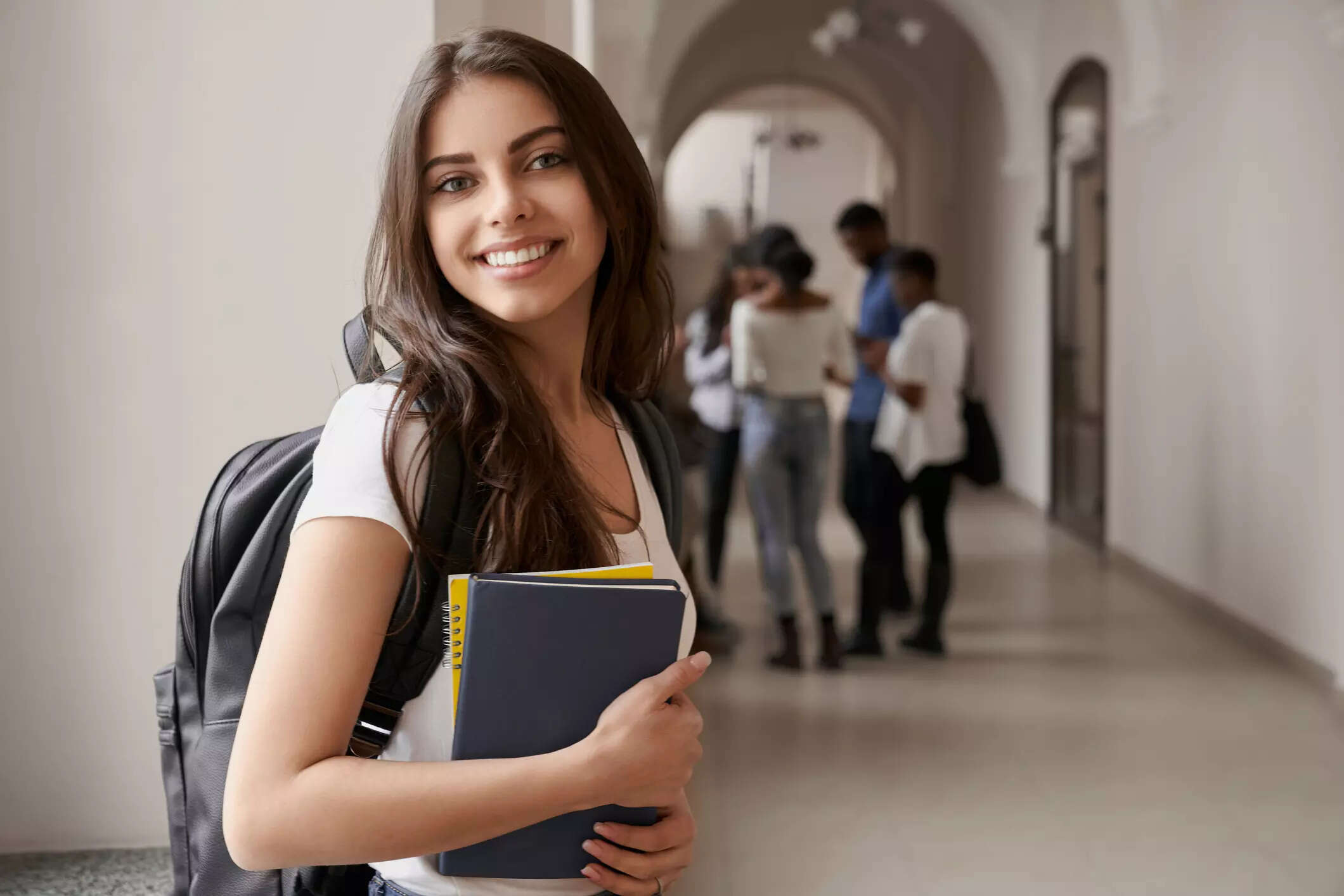 To apply for these programmes, interested candidates can download the Application Form, Prospectus, and Annexures from the official website. Once the application form is filled, it should be submitted along with the required certificates to the respective Polytechnic Colleges.
To know about complete list of DVoc Institutes click on below link
By offering D-Voc programmes, the Kerala government is providing students with an opportunity to develop practical skills that are relevant to the industry. These programmes not only help students build a strong foundation for their careers but also contribute to the growth of the state's economy.
IMPORTANT DATES
Sl. No
Activity
 Tentative Date
1
Application form downloading and submission begins
Aug 2023
2
Application form downloading ends
Aug 2023
3
Last date for Submission of applications at respective Polytechnic Colleges
Aug 2023
4
Publication of Provisional Rank list at respective Polytechnic Colleges
Aug 2023
5
 

Last date of appeal at respective Polytechnic Colleges

 

Aug 2023

6
Publication of Final Rank List at respective Polytechnic Colleges
Aug 2023
7
 

Counseling at respective Polytechnic Colleges

 

Aug 2023

8
Spot Admission (If there are vacant seats)
Sep 2023
9
I Semester classes commence on
Sep 2023
12
Admission closes on
Sep 2023
These dates are only tentative dates based on previous years data. This year DVoc  admission dates will be published on official website soon. For latest updates keep visiting website.