FDGT Admission
Fashion Designing and Garment Technology Institute, also known as FDGT, is an institution that offers courses in the field of fashion designing and garment technology. The institute is designed to provide students with the practical knowledge and skills required to succeed in the fashion industry.
FDGT Admission 2023-24 – Important Dates
| | | |
| --- | --- | --- |
| Sl No. | Subject | Date |
| 1. | Starting date of submission of application through online | 05.07.23 |
| 2. | Last date of submission of application through online | 31.07.23 |
| 3. | Date of publication of Draft Rank List | 04.08.23 |
| 4. | Last date for submission of complaint | 07.0823 |
| 5. | Date of publication of rank list and allotment | 11.08.23 |
| 6. | Admission by allotment | 14.08.23 to 18.08.23 |
| 7. | Class commencement date | 23.08.2023 |
| 8. | Spot admission | 05.09.23 to 20.09.23 |
Instructions to Candidates Before One-time Registration
Ensure the following during one time registration
Applicant must have passed SSLC or equivalent examination.
The mobile number registered in the application must be that of the application and must be retained till the admission process is completed.
After submitting the required information for One-Time Registration, you will receive a link to pay the registration fee after mobile OTP verification. Those who are not able to pay the fee can later pay the fee or check the current fee payment status through the "CHECK/RETRY PAYMENT" link on the admission portal home page polyadmission.org/gifd.
The GRN number initially received while making the online payment is very important and must be retained by the applicants.GRN number is mandatory for all inquiries regarding fee payment.
Any queries related to One-Time Registration / Online Application Submission / GIFD Admission etc. can be contacted on the mobile numbers of teachers provided at the helpdesks of all GIFD/FDGT institutes. The numbers are available on the "CONTACT US" link in the admission portal.
After completing One-Time Registration, applications can be submitted to GIFD/FDGT institutions in the state. No separate fee is required for submission of application.
One-Time Registration is only the first step in the process of submitting application to GIFD/FDGT institutions. Application for admission to various GIFD/FDGT institutes can be submitted only after payment of registration fee.
The courses offered by FDGT cover a wide range of topics, including fashion design, garment construction, textile design, and marketing. The curriculum is designed to be hands-on and practical, with students gaining experience through workshops, internships, and other practical training opportunities.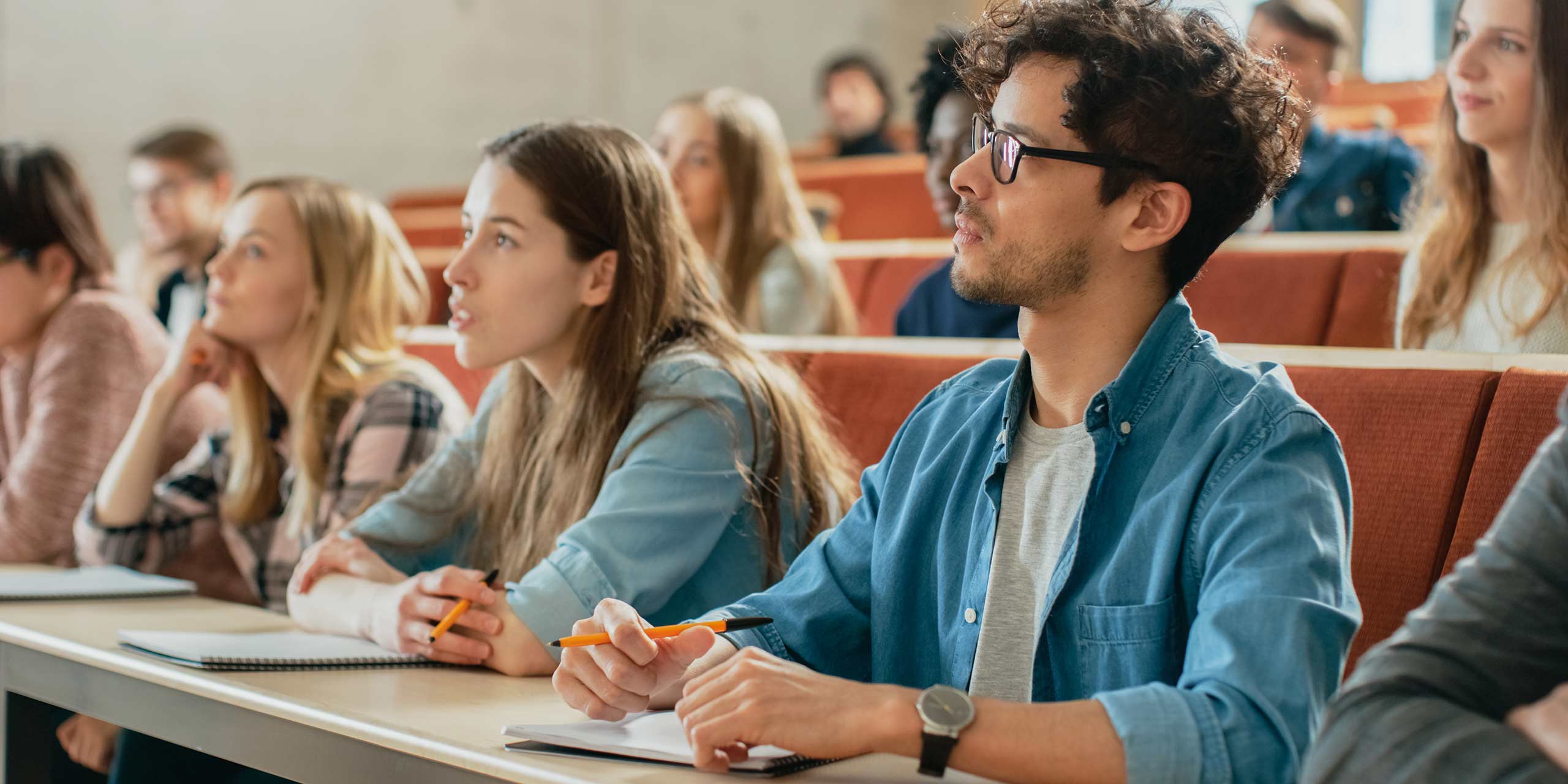 One of the key advantages of studying at FDGT is the quality of education offered. The faculty members are highly qualified and experienced professionals who have a deep understanding of the fashion industry. They use a range of teaching methods to ensure that students are able to learn in a way that suits their individual learning styles.
Another advantage of studying at FDGT is the opportunities available for practical training. The institute has a dedicated placement cell that works with students to help them find internship and job opportunities in the fashion industry. These opportunities provide students with hands-on experience and help them build a strong portfolio, which is essential for success in the fashion industry.
To know about complete list of FDGT Institutes click on below link
FDGT also provides opportunities for students to develop their soft skills. These skills, which include communication, teamwork, and problem-solving, are essential for success in any career. The institute offers a range of extracurricular activities, such as fashion shows and competitions, which provide students with opportunities to develop these skills.
In conclusion, Fashion Designing and Garment Technology Institute is an excellent option for students who are interested in pursuing a career in the fashion industry. The institute offers high-quality education, practical courses, and opportunities to develop soft skills. With its affordable fees, experienced faculty, and placement support, FDGT is an excellent choice for anyone looking to build a successful career in the field of fashion.
| | | |
| --- | --- | --- |
| Sl. No. | Activity | Tentative Date |
| 1 | One-time Registration & Online Submission of Application begins | Sep 2023 |
| 2 | Last date of One-time Registration fee remittance & Application Submission | Oct 2023 |
| 3 | Publication of Provisional Rank list and Trial Allotment | Oct 2023 |
| 4 | Last date for online correction of Applications | Oct 2023 |
| 5 | Publication of Final Rank List and Allotment | Oct 2023 |
| 6 | Last Date of Reporting/Joining based on allotment list | Nov 2023 |
| 7 | Commencement of class | Nov 2023 |
| 8 | Spot Admission | Nov 2023 |
These dates are only tentative dates based on previous years data. This year FDGT  admission dates will be published on official website soon. For latest updates keep visiting website.